Supercross 2022 Dirt Track Map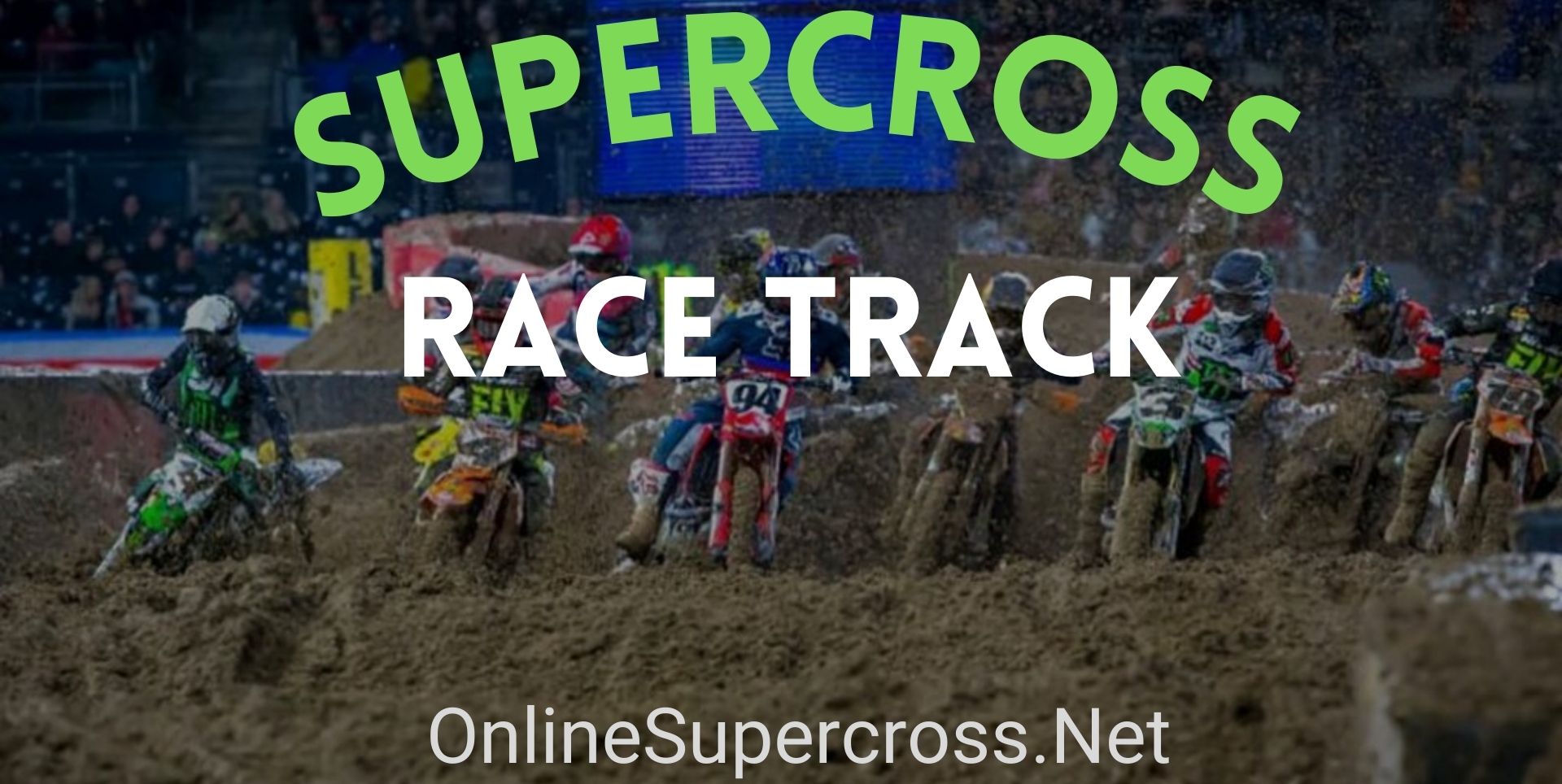 Supercross 2022 Dirt Track Map
Where does Supercross Dirt come from?


This is the question arriving in almost every Supercross fan's mind. We are revealing the answer to this most asked question on the internet by Supercross fans that how those dirt tracks are made of and how the dirt takes into the ground. Truck Loaders and Dump Trucks are in action now a day at Angel Stadium Anaheim as the opening round is all set to go on 8th January 2022. This dirt is used for both AMA Supercross and Monster Jam Trucks events eventually, as both events are owned by Feld Entertainment. So tons of dirt is dumped

four blocks away from

Lucas Oil Stadium and later shared for the Monster Jam Truck series. This Dirt could be used for 10 years for both events and each year they have to drain the dirt and take the detritus. Around 500 trucks of dirt are used to make dirt tracks for Supercross.